NOTE:
Our newsletter will soon be issued from our new online platform. At present, we are migrating our data and contacts and will have full functionality presently. If you no longer wish to receive the newsletter, please let Christine know at
info@rcnbf.ca
2023 ANNUAL GENERAL MEETING (AGM)
On September 16th, 2023, the RCNBF held its Annual General Meeting (AGM). The attendees included directors, the four candidates standing for election to the board, and four volunteers who sat in as observers. The Annual Report for 2022-2023 and the audited financial statements for the same period were presented and are posted at
https://rcnbf.ca/about-rcnbf/annual-report/
.  The Board, which will stand until the next AGM in 2024, was elected as follows:
One-year terms:
Tom Riefesel
Serge Bertrand
Linas Pilypaitis 
Randy Maze
Dave Hudock   
Michelaine Lahaie
Two-year terms:
Tim O'Leary
Cal Bricker                   
Heng Chhay Chao         
Lauren Copeland          
Marta Mulkins 
OFFICERS ON THE BOARD OF DIRECTORS
At a board of directors meeting held following the AGM, the following officers were appointed:
Chair:              Tom Riefesel
Vice-Chair:      Serge Bertrand 
Secretary:        Michelaine Lahaie
Treasurer:        Linas Pilypaitis
We look forward to a fruitful year as we close out the Strategy for Renewal.
COMMITTEES 
Thank you to the individuals who stepped forward and volunteered for the RCNBF  Program Planning and Review Committee (PPRC).  Michelaine Lahaie is chairing and a number of sub-committees were stood up as well.
Michelaine Lahaie (Chair)
Heng Chhay Chao
Lauren Copeland
Al Kennedy
Stephen Irwin
Claude Morisette
Colleen O'Brien
Dave Hudock
Educational Grants
Heng Chhay Chao
Al Kennedy
Stephen Irwin
VAdm Mark Norman Leadership Award
Caude Morisette
Ramona Burke
Colleen O'Brien
Community Support Program
Dave Hudock
Lauren Copeland
Stephen Irwin
If you are interested, but did not sign up yet, there are still a few spots left.  Let us know at
info@rcnbf.ca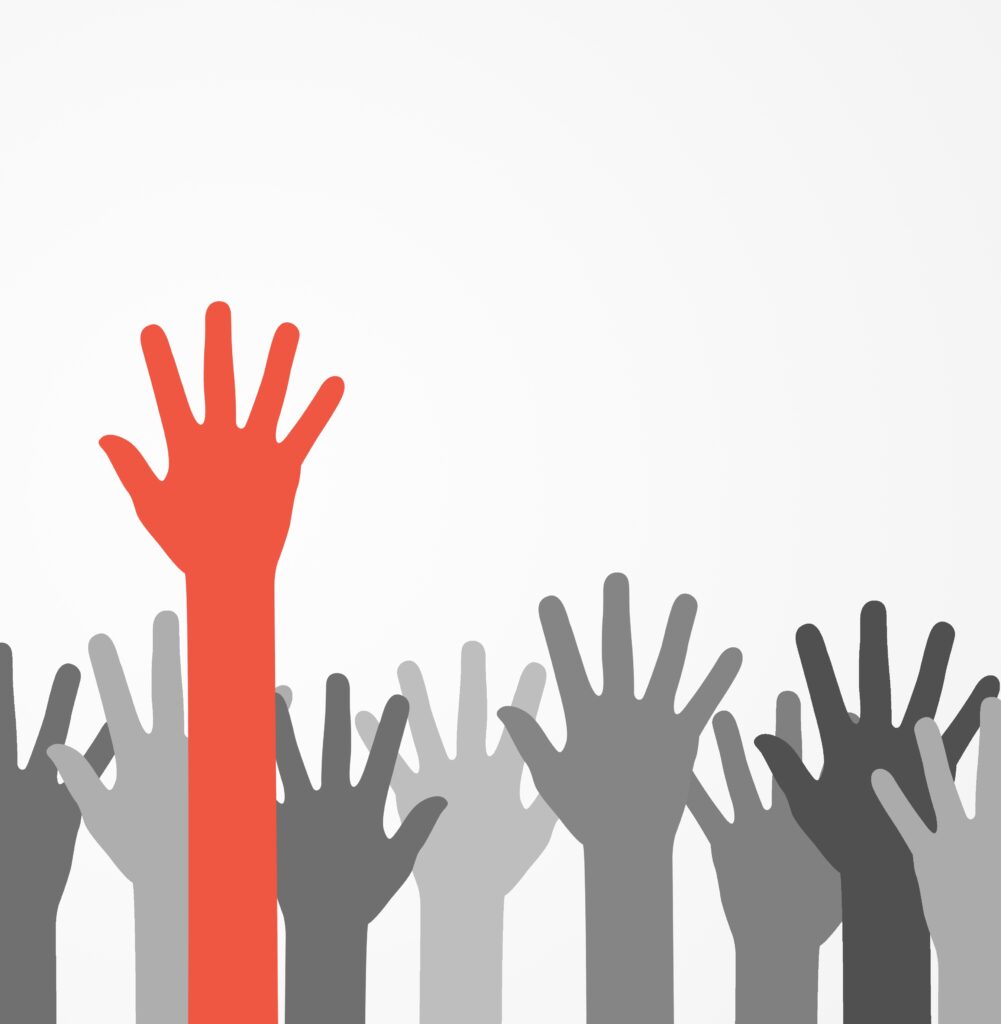 THE NATIONAL NAVAL RESERVE MONUMENT REVITALIZATION PROJECT
On Saturday October 14th, 2023, the refurbished monument was finally unveiled to the applause and appreciation of several hundred guests and Reservists at HMCS Carleton in Ottawa. HE Governor General Mary Simon did the honours with VAdm Angus Topshee and the RCNBF was recognized as one of the project's principal donors.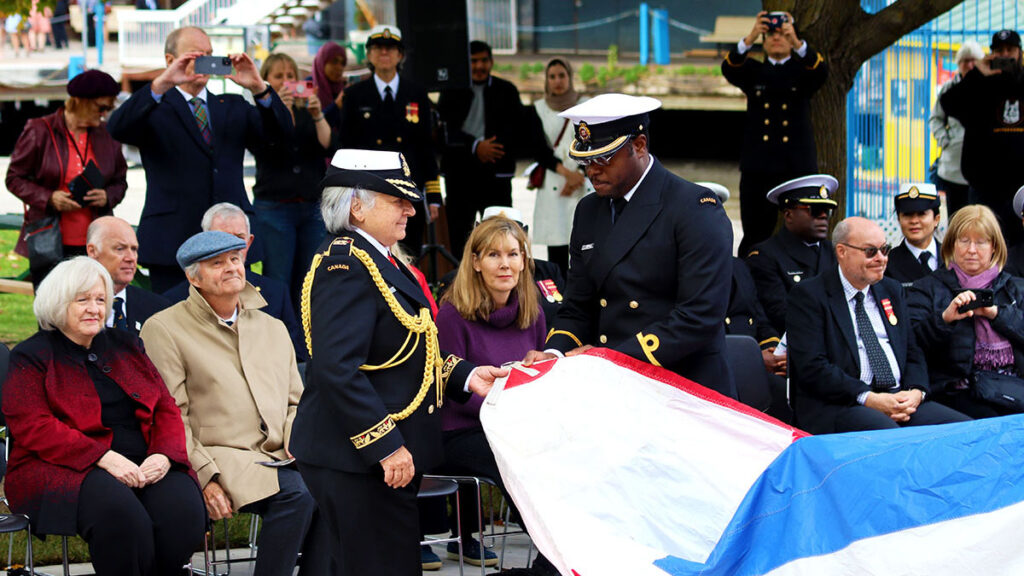 CAF APPRECIATION DAY
The Ottawa Senators hockey team, in partnership with Canadian Tire, will host the Canadian Armed Forces Appreciation Night on Saturday, November 2. The RCNBF will benefit from a generous gift provided by PCL Construction. The company has provided their corporate suite at the Canadian Tire Centre for the RCNBF's use. We have invited our donors, important sponsors, and a few new contacts to join us for the Senators game and get to know the Fund. The Fund is very appreciative of PCL Construction's thoughtful support.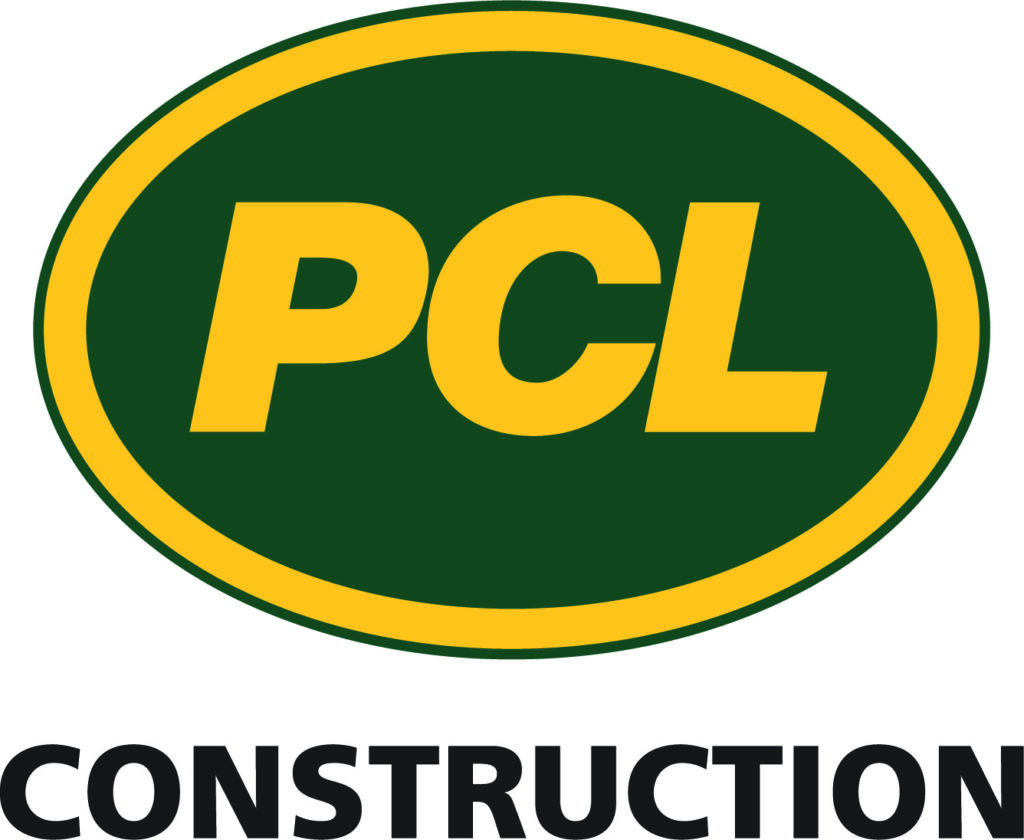 DATE TO REMEMBER – GIVING TUESDAY, November 28, 2023
Giving Tuesday is a global movement, occurring annually at the end of November. It serves as a counterbalance to the consumerism of Black Friday and Cyber Monday, redirecting the focus to acts of kindness and charitable giving.
The Fund will be participating once again this year. Look for us on social media and check out the website.