$25,000 RCNBF contribution bolsters Soldier On's Equipment Grant Program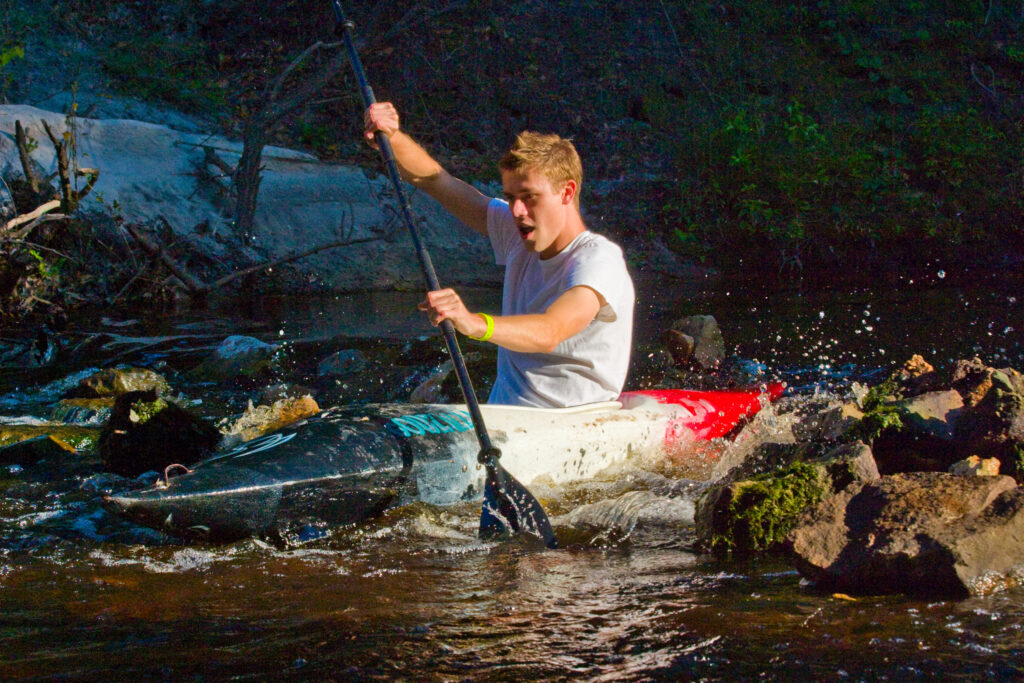 With over 65 naval members on the waitlist for the Equipment Grant Program offered by Soldier On, the RCNBF contributed $25,000 to help these individuals as part of our 2022-23 Community Support Program.
The Equipment Grant Program offers members and Veterans access to a lifelong active lifestyle as part of their recovery. Research supports a marked improvement in mental health when the member takes part in physical activity. This Grant helps individuals participating in structured group activities and who are acquiring sporting or recreational equipment. Equipment grants can have a maximum value of $750 with exceptions for adaptive sports equipment. To date a variety of equipment has been funded including kayaks, bikes, golf equipment, pool memberships, and more.
RCNBF recognizes the importance of this initiative and takes great pride in facilitating increased access to the Program for our naval family. Partnerships with organizations like Solder On represent a meaningful way in which we are able to collectively improve the lives of naval members throughout Canada. For more information about the Equipment Grant Program, visit Soldier On: https://www.soldieron.ca/Get-Support/Soldier-On-Grant-Program