Champion and Board Advisor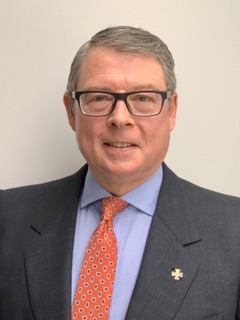 Mark Norman retired from the Royal Canadian Navy as Vice-Admiral in August of 2019 after over 39 years of service. He started as a reserve diesel mechanic and rose through the ranks to eventually become the Vice-Chief of Defence. 
Since retirement, Norman has applied his energies to a variety of pursuits, especially as Champion for the Royal Canadian Benevolent Fund. Mark realized, that the RCNBF was a vital element contributing towards the broader fabric of Canada's Naval Community. He is committed to using his profile and influence to help position the RCNBF for future success.