Together We Stand's Operation Emergency Fund receives $25,000 RCNBF contribution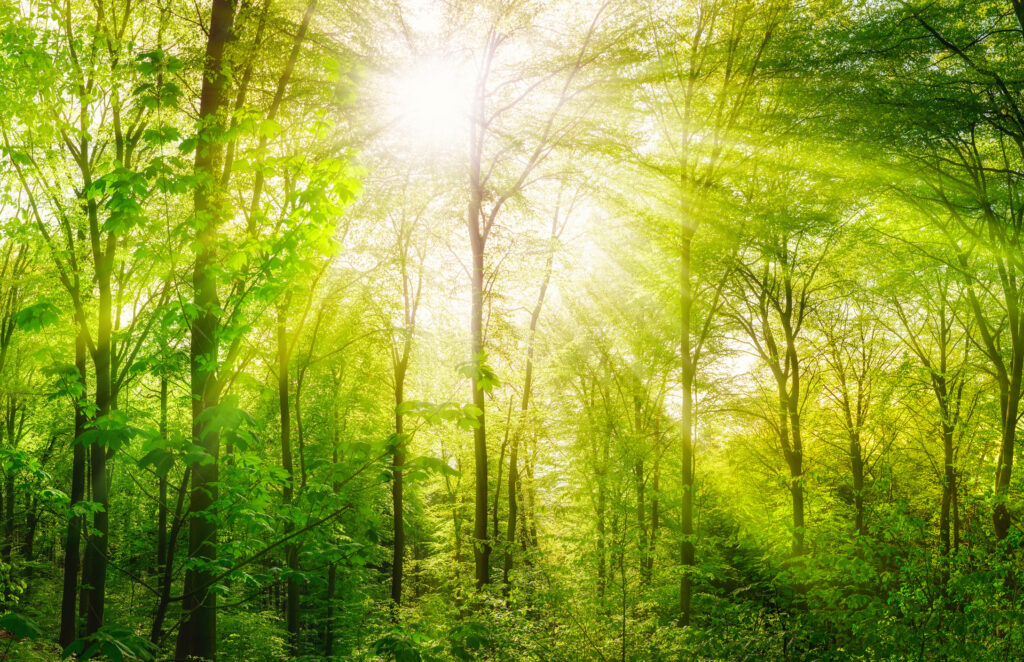 Operation Emergency Fund, established in 2020 by the charitable foundation Together We Stand, received a $25,000 boost as part of the RCNBF's 2022-23 Community Support Program. This substantial contribution will be directed towards naval families experiencing financial hardship.
Formed in partnership with the Chaplain General and working with Military Family Resources Centres, Operation Emergency Fund was created to answer immediate needs associated with emergency housing, food security, mental health services and emergency childcare. It provides invaluable assistance within 72 hours of a request being made, helping military families when they are at their most vulnerable. The confidential data collected via this program will be utilized to track trends, determine cause and effect, and ultimately develop proactive solutions through future programming and partnerships.
The RCNBF is appreciative of the opportunity to positively impact members of our naval family through this collaborative effort. By building upon such important initiatives that offer both short-term help and a long-term view, we continue to leverage our resources to maximize their impacts. For more information about Operation Emergency Fund, visit Together We Stand at: https://twsfoundation.ca/operation-emergency-fund/